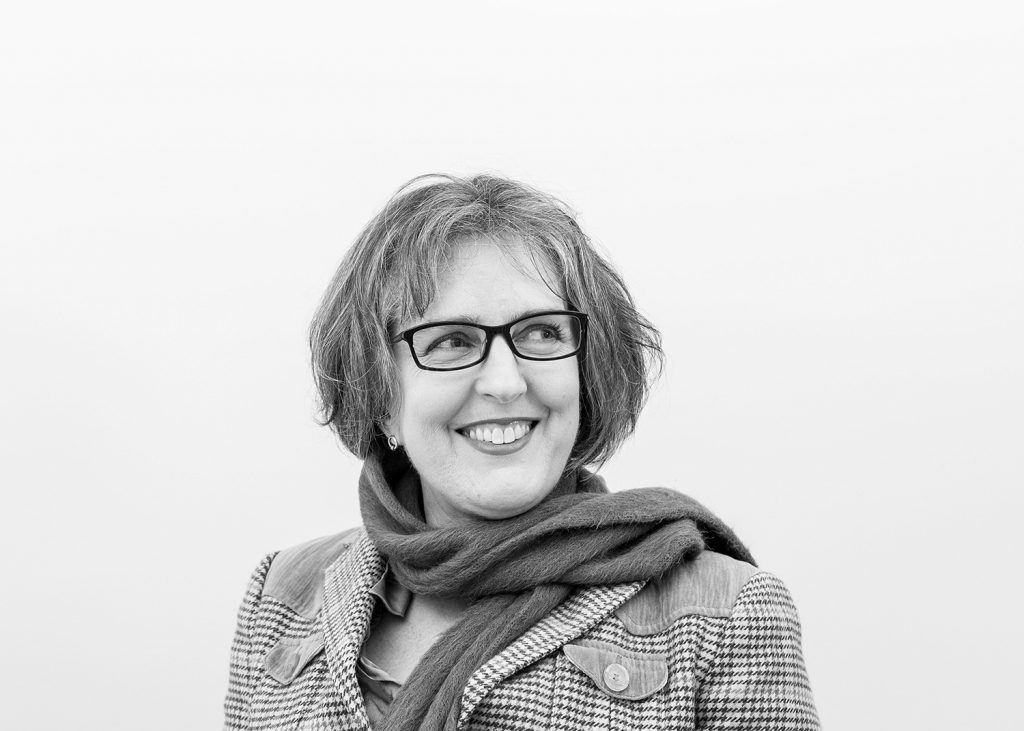 We provide training in administrative law, investigations, regulatory matters and decision writing.
Who are we?
Our presenters are administrative law lawyers who have conducted litigation and provided advice to public and private entities on a broad range of administrative law and related issues. Fiona McKenzie is the lead presenter of our training courses and seminars.
Who attends?
Course attendees include people working in government or statutory authorities, companies and other businesses, tribunal and board members, who are governed by regulations and administrative law; and lawyers who find they need a refresher course.
Why this training?
Many people, despite the fact that their jobs are governed by administrative law principles, are not able to find suitable training to help them apply these principles. They need training which is legally sound, practical and clear, and relatively short.
Interested in talking to us about in-house training?