Australian administrative law is an interesting mix of old and new. Ancient traditions and "old" case law are part of our admin law heritage. Also, the "new" administrative law weaves through our latest cases and current legislation. It is hard to work out what is part of our Australian administrative law, without admin law training.
As a result of this mix of old and new, it can get a bit confusing. You might find that regulation, decision making and administrative law can be challenging. But you are not alone… and we can help with our admin law training.
We offer online and face-to-face training courses for industry and government groups. We also provide different ways of learning in our video series. And you can buy our awesome administrative law book to help you too.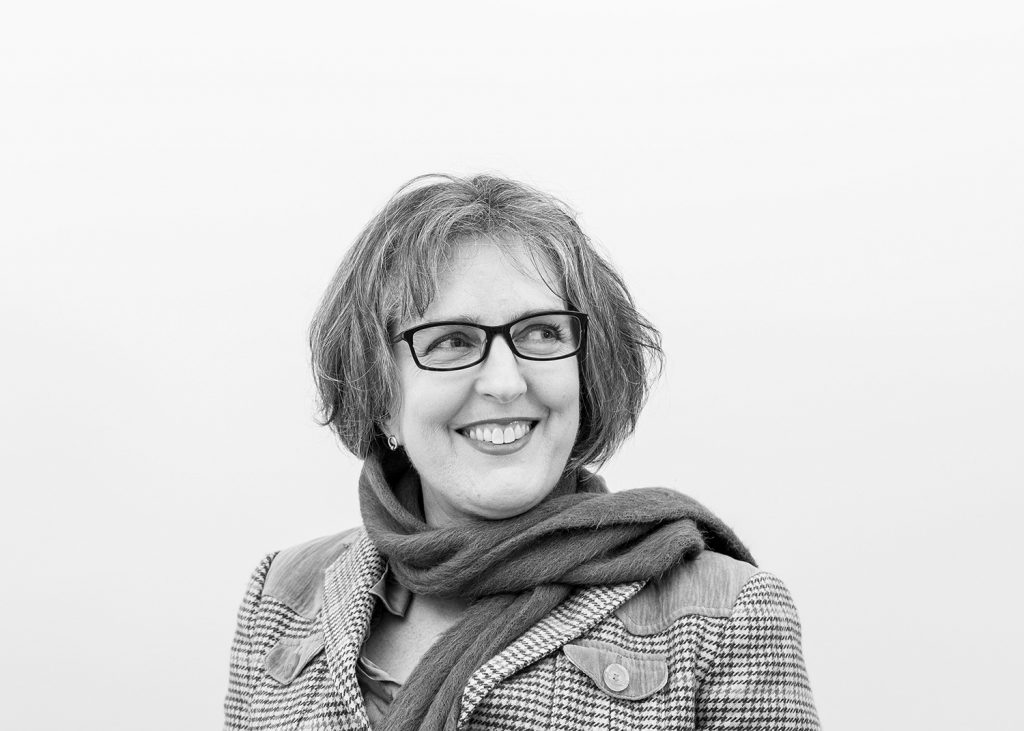 Gain in admin law confidence
Many people in government gain confidence when they can access the right admin law tools for their work. Whether that work is investigating, decision making or policy writing. Regulators, too, become better at finding and using their "teeth", if they know more about Australian administrative law. And people in business improve in their work too if they know more about the limits on the powers of their regulators.
Some people who do our courses have already studied admin law at university. Others might have done a certificate IV in government investigation or other similar qualification.
But it's never quite enough, for you can always learn more! So our training will no doubt enrich your understanding further. And we pride ourselves on our practical approach for skills development. That way you can practise Australian administrative law, not just learn "about" it.
If you want to increase in your administrative law understanding, and gain confidence in your work, then our administrative law training will help you get there.
Try us out for your Australian administrative law needs
Contact us, book us for training, or purchase access to our video series. Choose one or more of our suggested ways to improve your skills and gain confidence.