Training Seminar
Investigations and Regulatory Powers
$990.00 inc. GST per ticket
When
Weds morning 17 November 2021 (9.30 am to 12.30 pm) & Thurs morning 18 November 2021 (9.30 am to 12.30 pm)
Where
Virtual Event
Online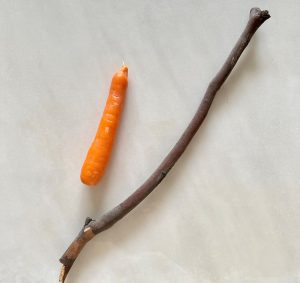 'Investigations and Regulatory Powers' is a course for people who investigate things in a regulatory environment. Having said that, we don't shy away from potential criminal matters, and our course content is also relevant to other subjects like workplace discipline or misconduct.
Basically, what we cover is useful for any type of investigation.
What are some of the key issues we look at during this day? Some of the issues are so fundamental, you will wonder how you could miss them. But it's true, investigators can easily get lost.
It's not just about avoiding irrelevant dead ends and searches that are a waste of time. It's about clear thinking, confidence and getting a better outcome.
We will cover some of the tools you need for your investigative process, and help you to focus on your goals. We'll deal with your real life needs, and guide you to focus on how to ensure that your next investigation is lawful, efficient, and directed towards an outcome.
Category: Investigations and Regulatory Powers
Tags: admin law, administrative law, authority, best training, compliance, CPD, education, enforcement, good course, government, interactive, lawfulness, legal education, natural justice, practice legal training, procedural fairness, professional development, regulatory, seminar, statutory, training, useful training, workshop
Description