Have you got training budget to spend before
30 June?


Are you in the public sector?
Our videos in administrative law and investigations will upskill your staff.
Buy 12 months access now and your staff can train themselves online at their own pace.
Enter your email to watch the free sample videos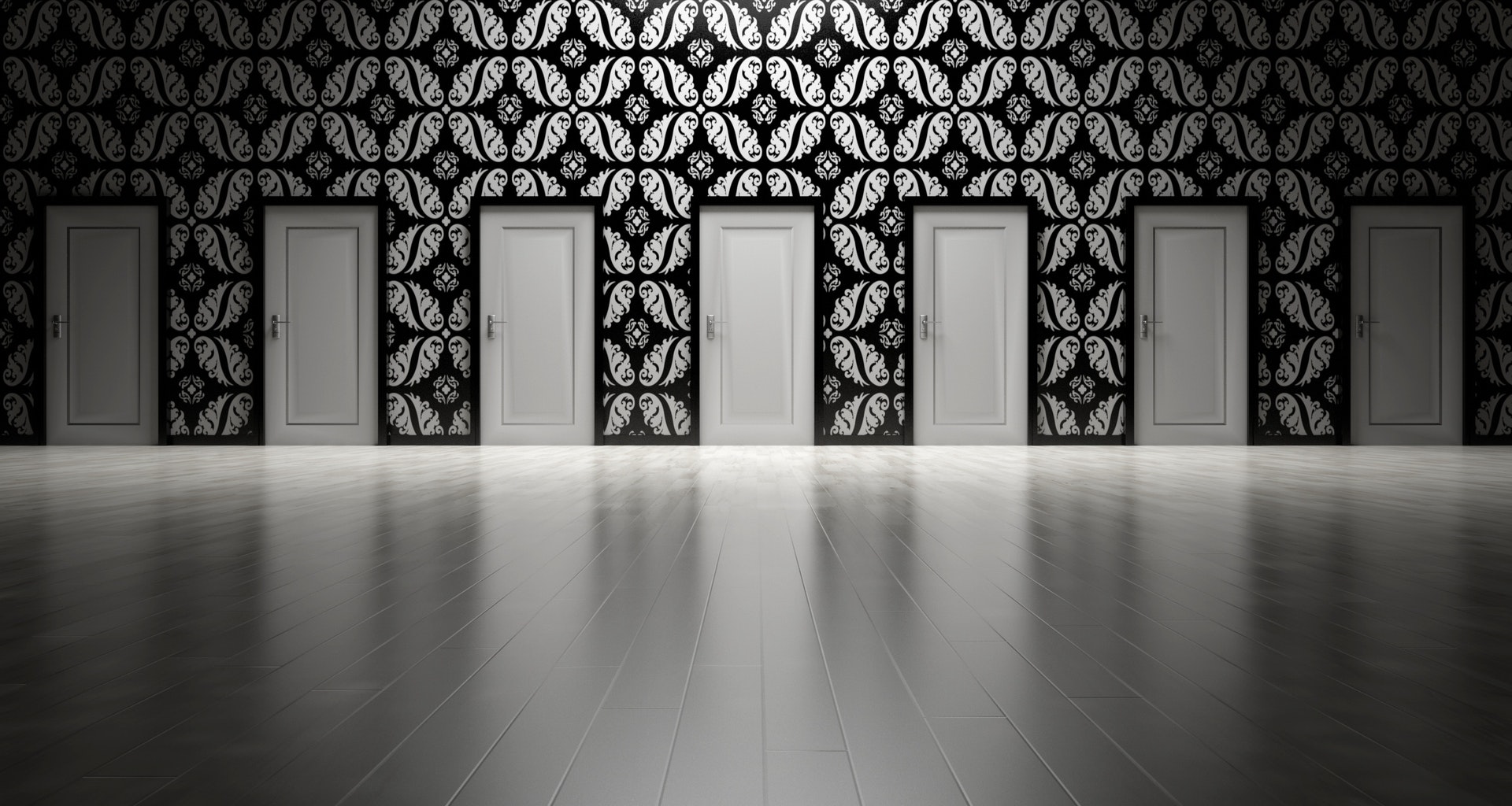 The Search
Essential lessons for investigators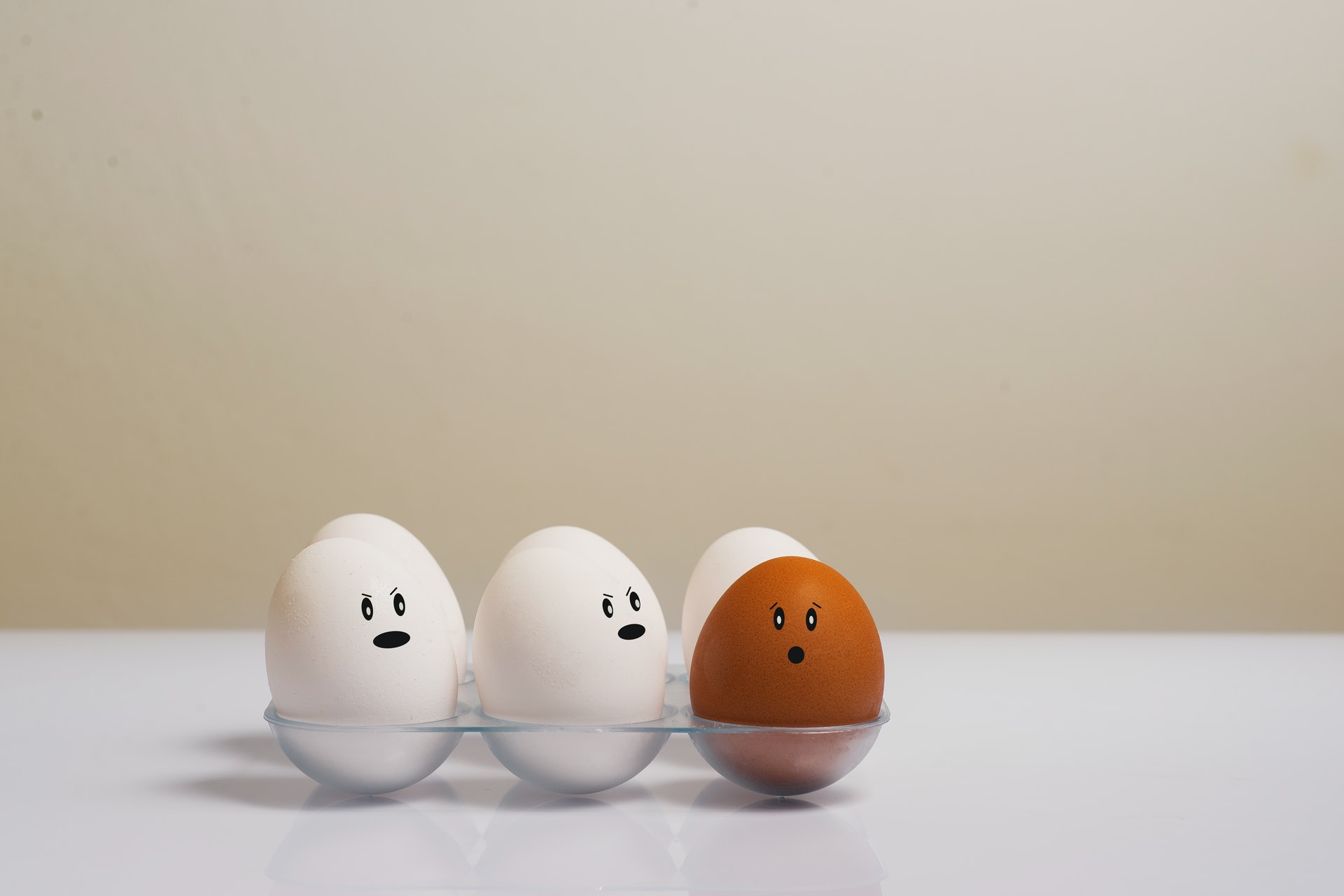 Keys to Power
Recent cases on important admin law issues
PS - It's more interactive than just watching a video.
You can also do quizzes at the end of the videos to test your learning – and get a certificate of completion at the end!
In-house training
We have trained over 42 Commonwealth and state government organisations
Inquire now to see how we can help your team
Inquire now